How to connect a camera to a speaker
Step1: Find a converter of RCA to AUX (3.5mm) or cable that one end is RCA male and another end is aux female. Connect RCA male to a camera RCA video in RCA female connector.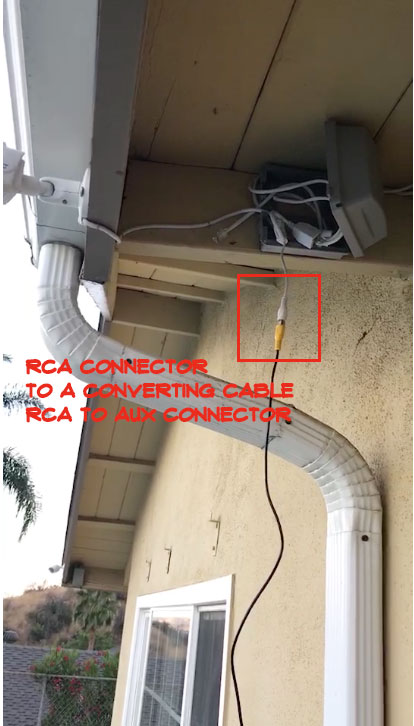 Step2: Connect another end to speaker aux connector.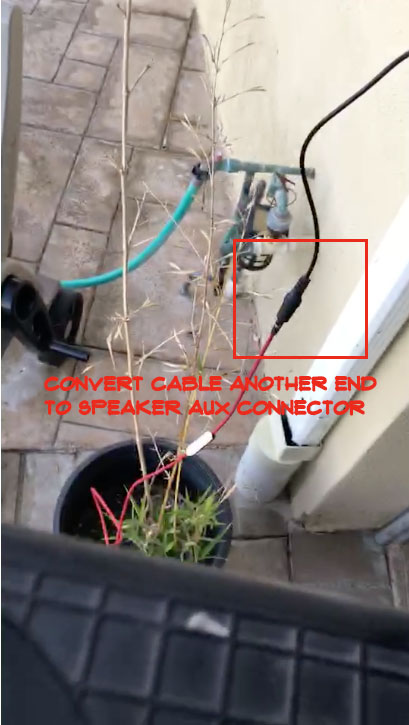 Step3: Connect to the speaker, then turn the power on the speaker.