How to Find QR code on your camera:
There are two ways to find QR code from camera,
#1 Find QR code on the camera, there is a label on the camera of QR code.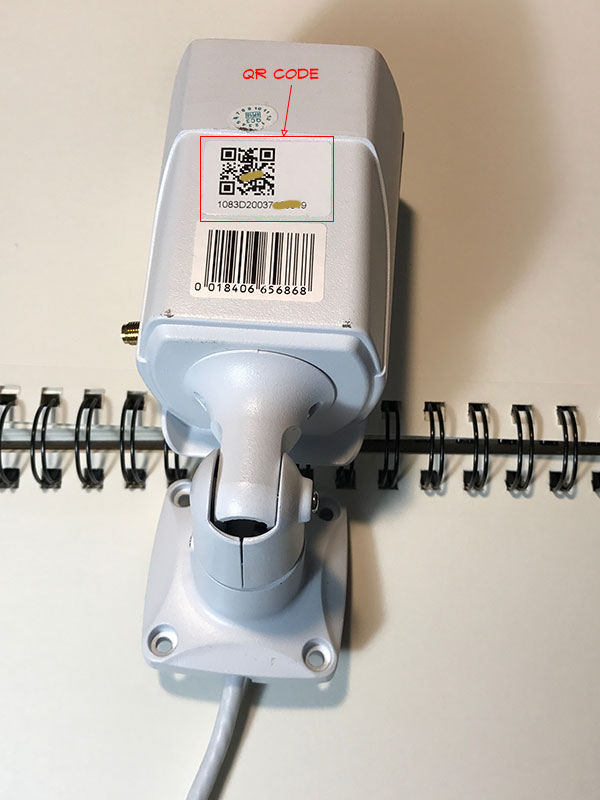 #2 Find QR code on the camera config page on an Internet browser.
Using Cam Locator to find the camera,double click on it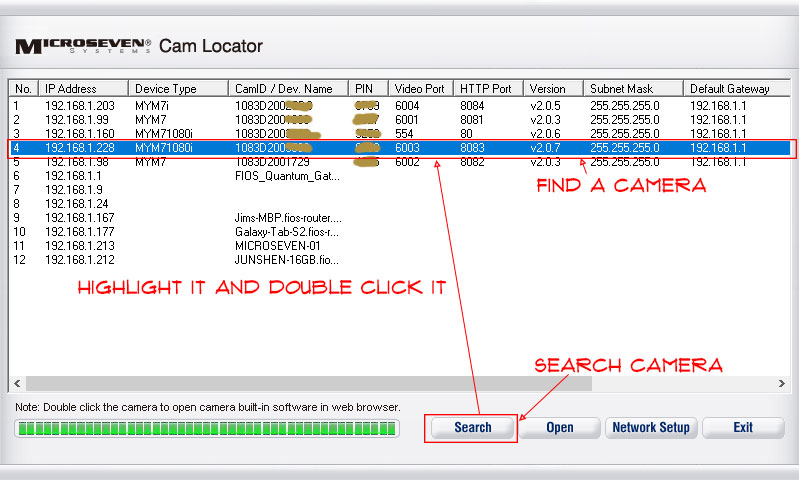 Login to a camera, default login name, and password "admin" and "password". If you have changed the credential, you have to use your own.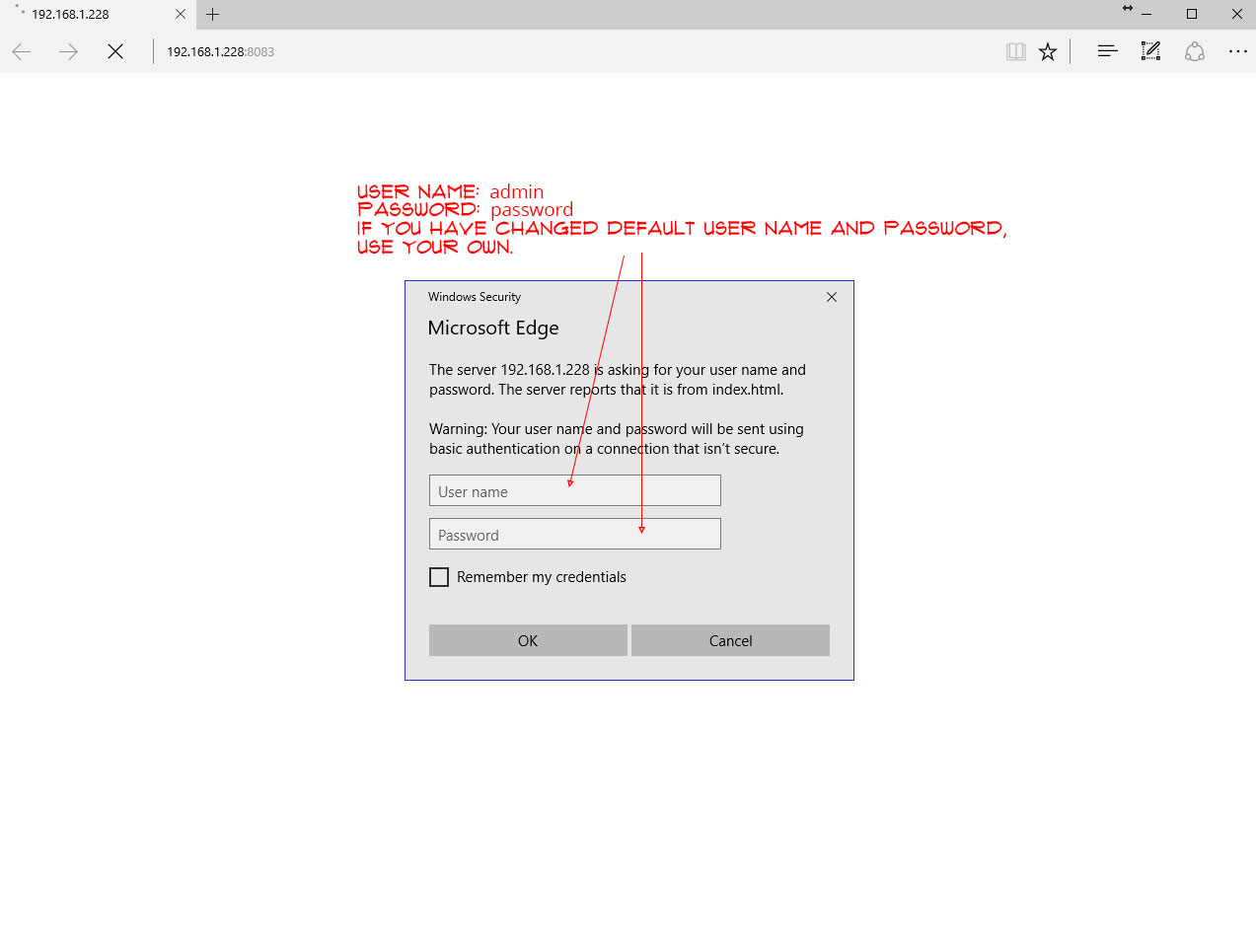 After login to the camera, the QR code is at right and top of the corner on the page.