How To Check The Camera's Network Hardware Status
This post is not for how to set up a camera in the network.
Step 1. Use a Windows 10 computer, go to search, enter "view network connections"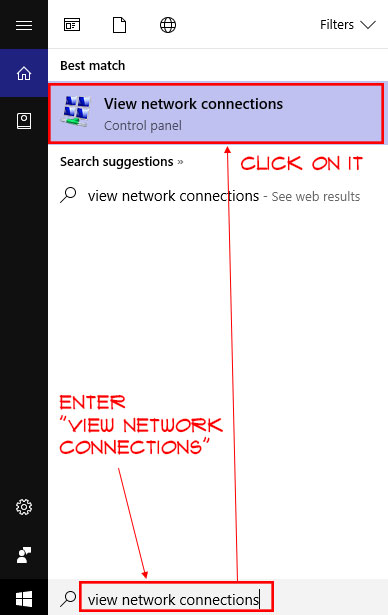 Step 2. A window pop up, you see the connection icon, unplug the Ethernet cable from the computer, and the icon will change to "disconnected" status.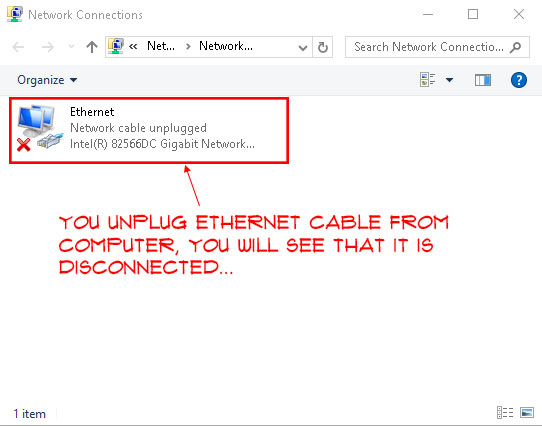 Step 3. Connect an Ethernet cable from the camera to the computer Ethernet port, if you see the icon is changed to "connected", it means camera network hardware is good status.