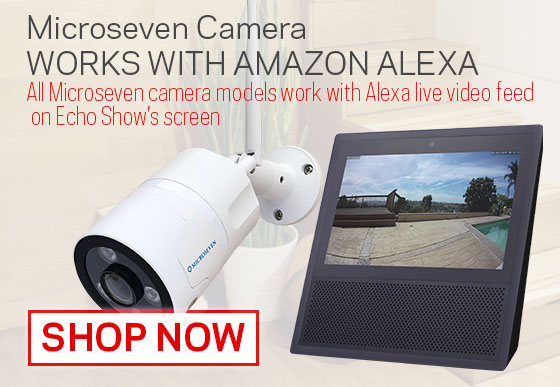 Steps to link to Alexa in Microseven App:
Step1:
Open Microseven app. Go to tap the menu icon at the left top corner. Then tap on Settings in the menu:
Go to Settings. Tap on 'Click to Add Amazon Works with Alexa' to link to Alexa. It will link you to your Amazon account, you will sign in your Amazon account to get Amazon Alexa app linked to the camera in Microseven app.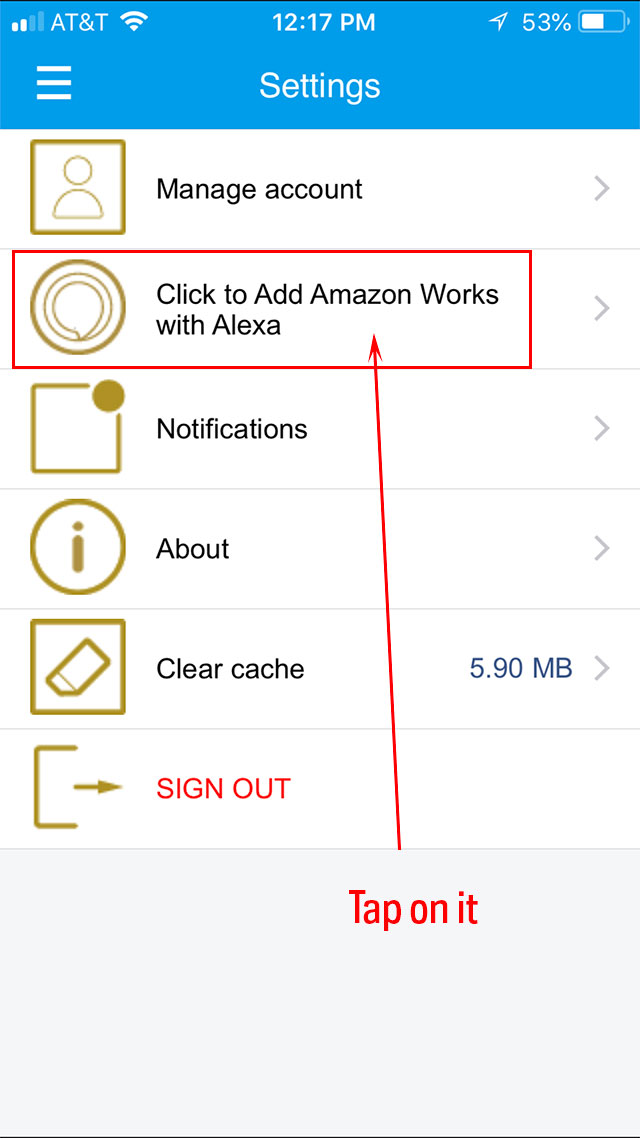 Step2:
Open the Alexa app. Go tap menu at the left top corner.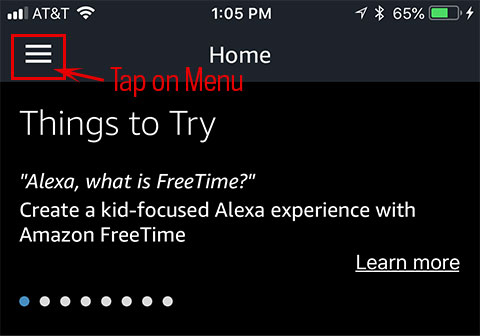 Tap on Skills & Games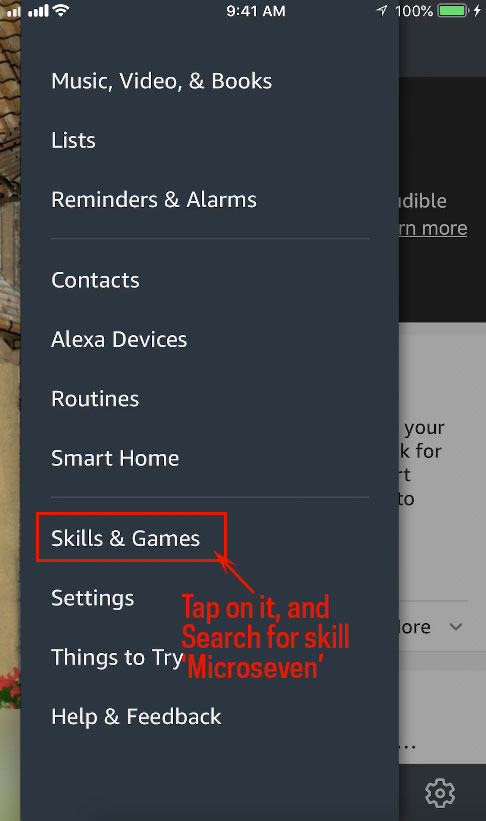 Search for 'Microseven.'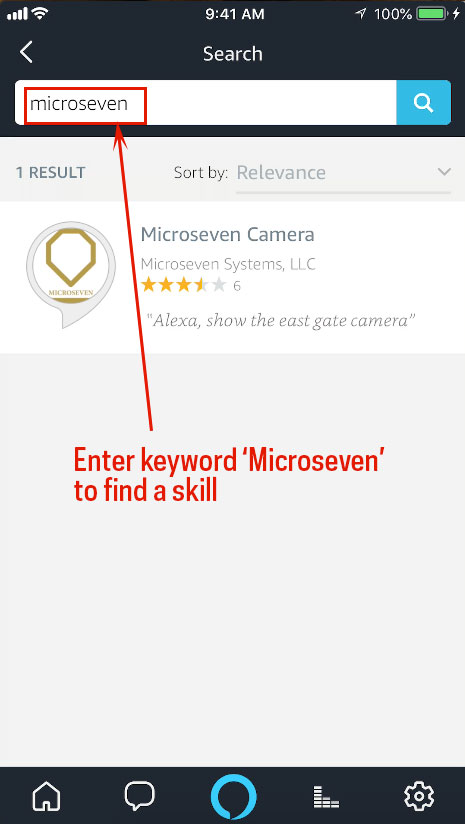 Find and enable 'Microseven.'

Now, Microseven linked Alexa.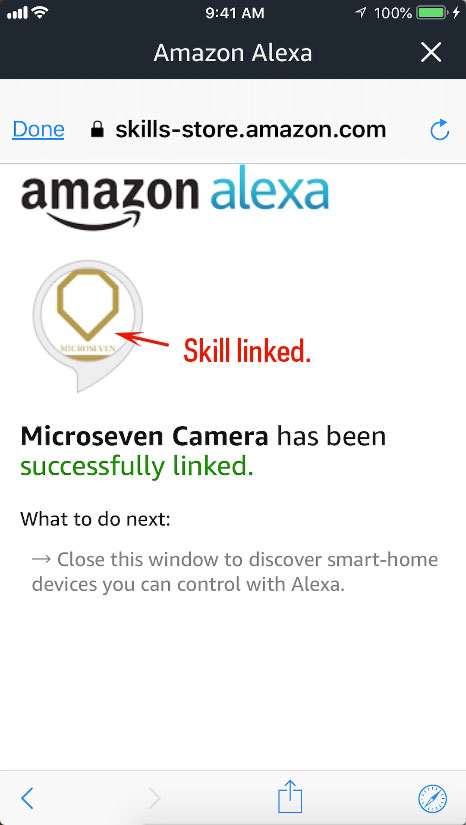 Step3:
Go tap the menu at the left top corner.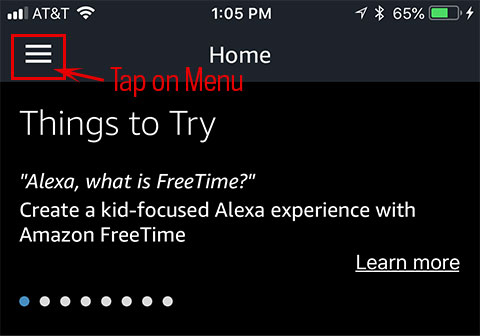 Tap on Smart Home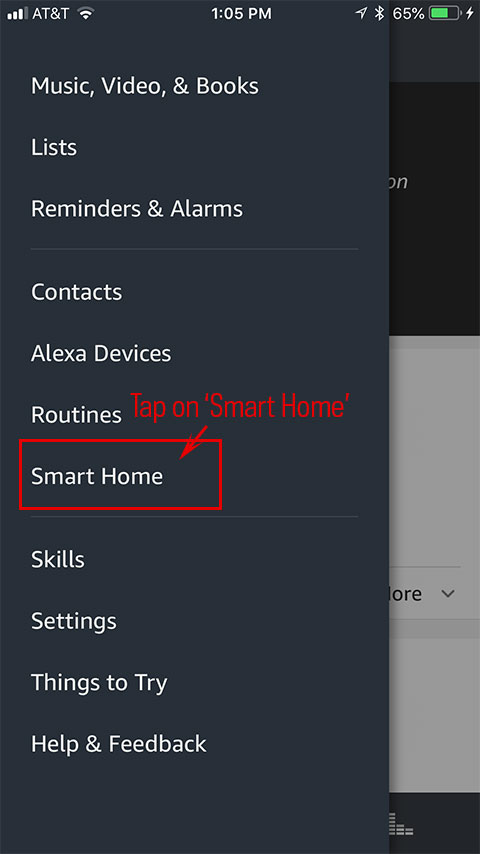 Tap on DEVICES, tap on 'Add Device' to be discovering devices…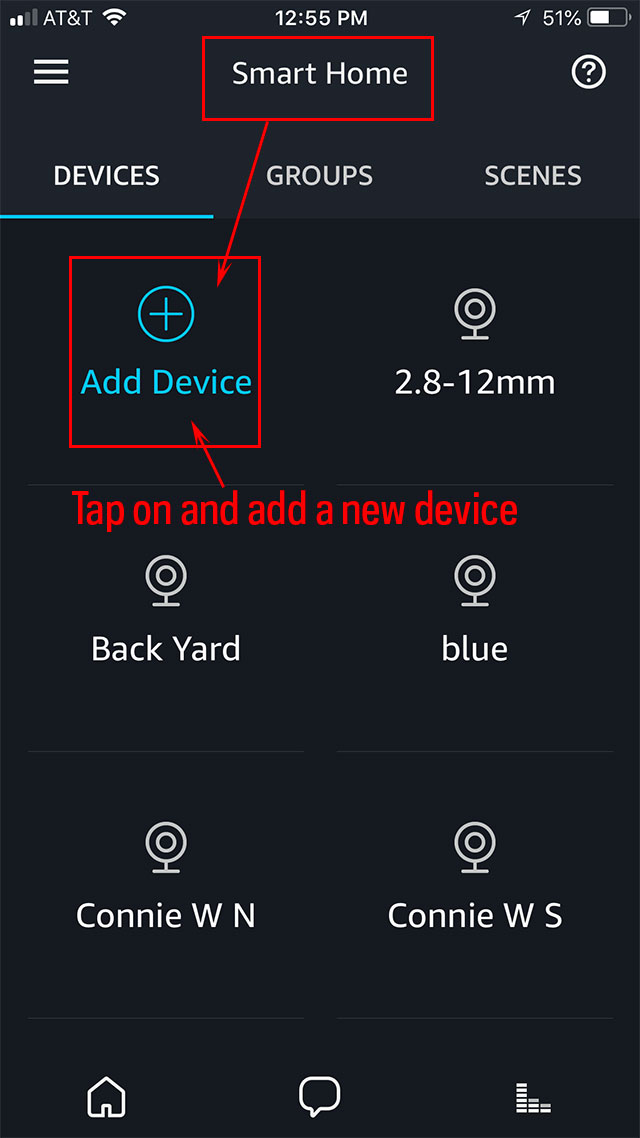 Step4:
After linking your Microseven account and discovering your Microseven cameras in your Alexa account, you can start streaming live video to your Echo Show. To see your Microseven camera feed on the device, just say commands* like:
-"Alexa, show the east gate camera"
-"Alexa, show the feed from the front door camera"
To stop your Microseven camera from streaming video, you can say:
-"Alexa, hide the playroom camera"
While you link the Microseven app to the Alexa app, you may miss it. Here are the two snapshots to help you to fix the problem.
1) Go back to find the link page: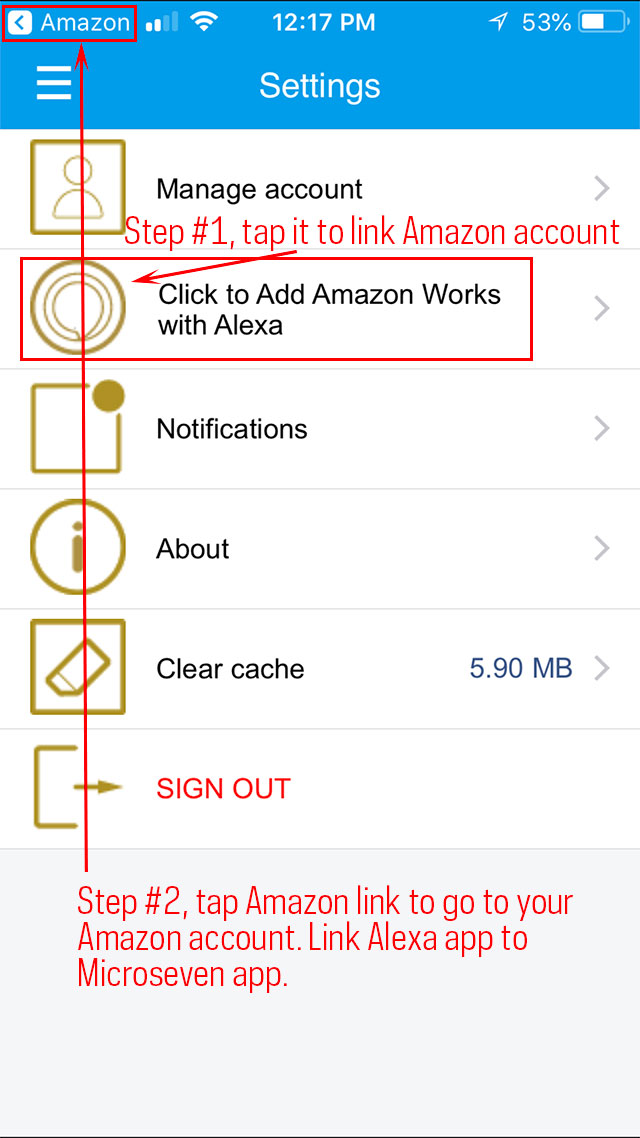 2) Link to Alexa app: