How to view the playback videos on NVR (version 2)?
1) Use the mouse, click on the right button on the mouse to open a pop-up menu window. And left button click on 'Playback.'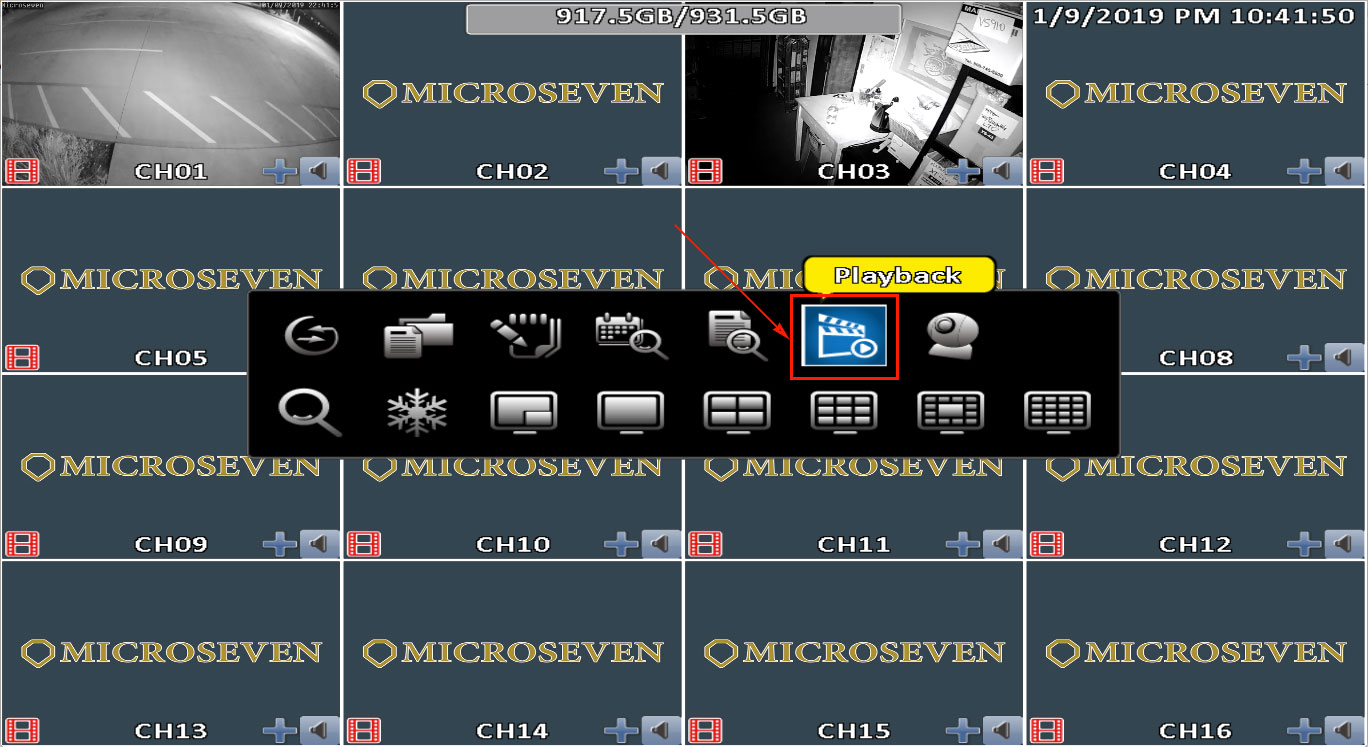 2) To find the right playback video, you can select the Calendar.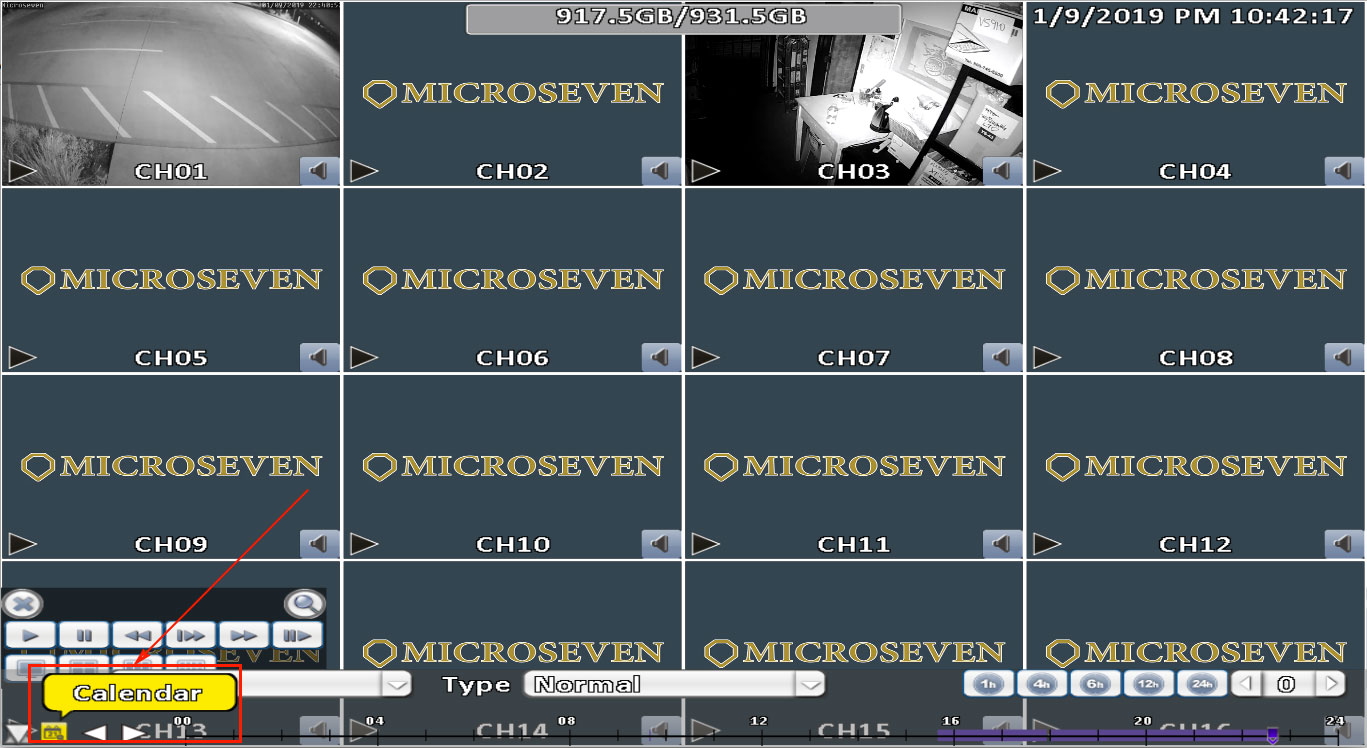 3) Next, you can select a camera or 'All' cameras.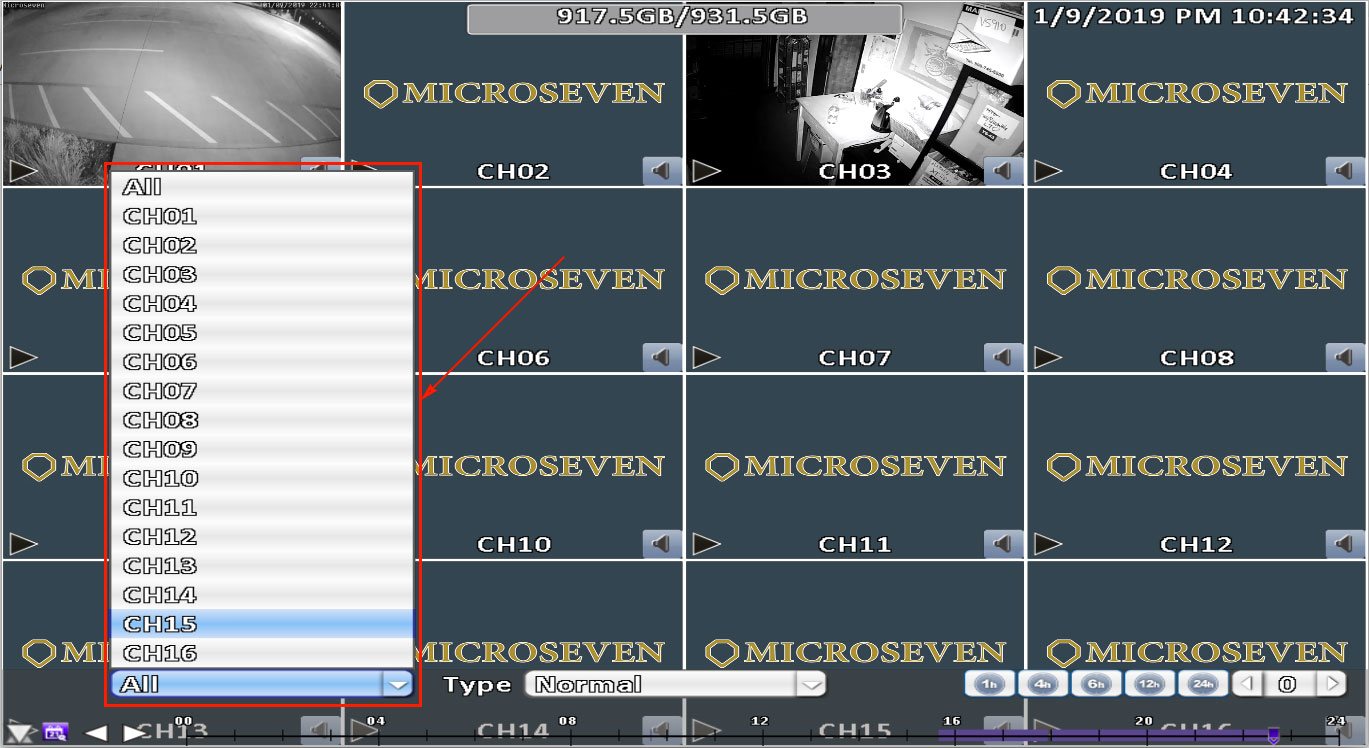 4) Next, you can select the playback time in the timeline.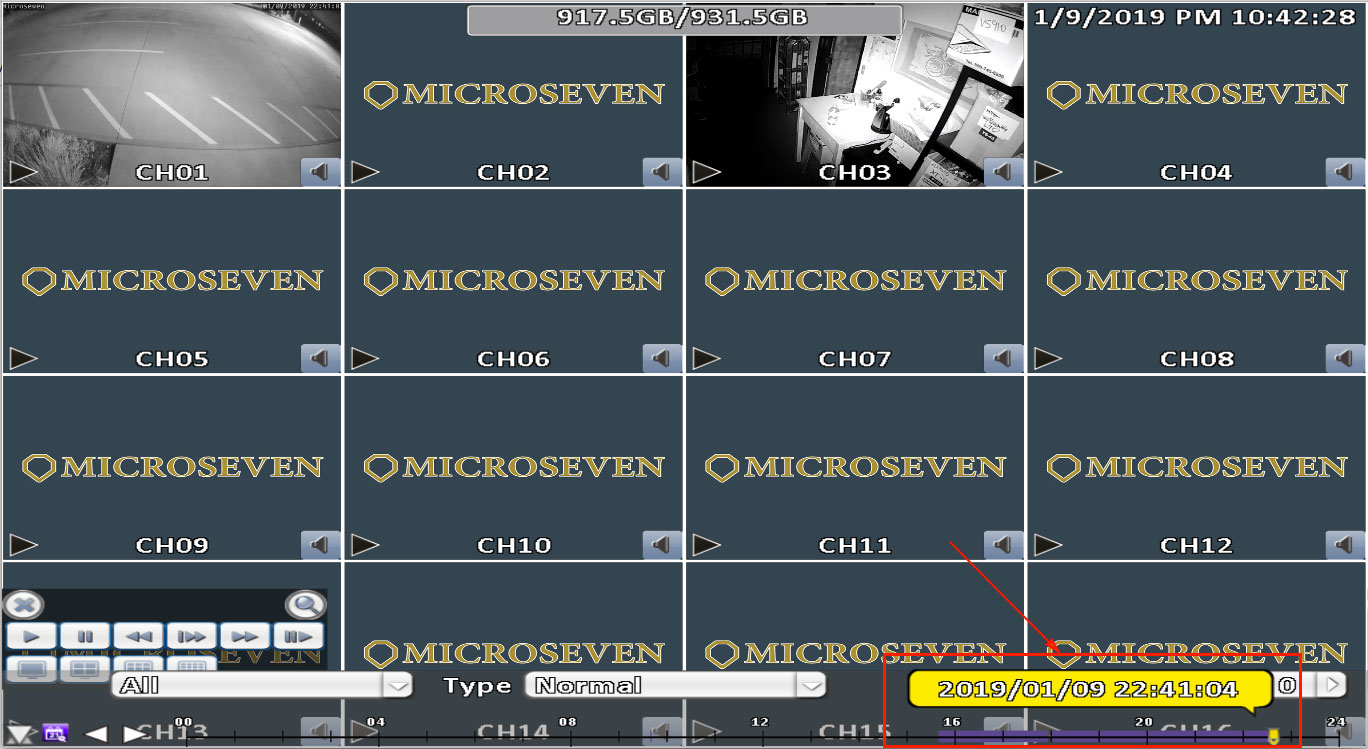 5) After you define your playback, you can play, forward, rewind, and screens to view playback in the playback controls.