How to connect the microphone in two methods on any application?
The microphone should work in any environment.
1) Power on the microphone, the power supply is 12V DC.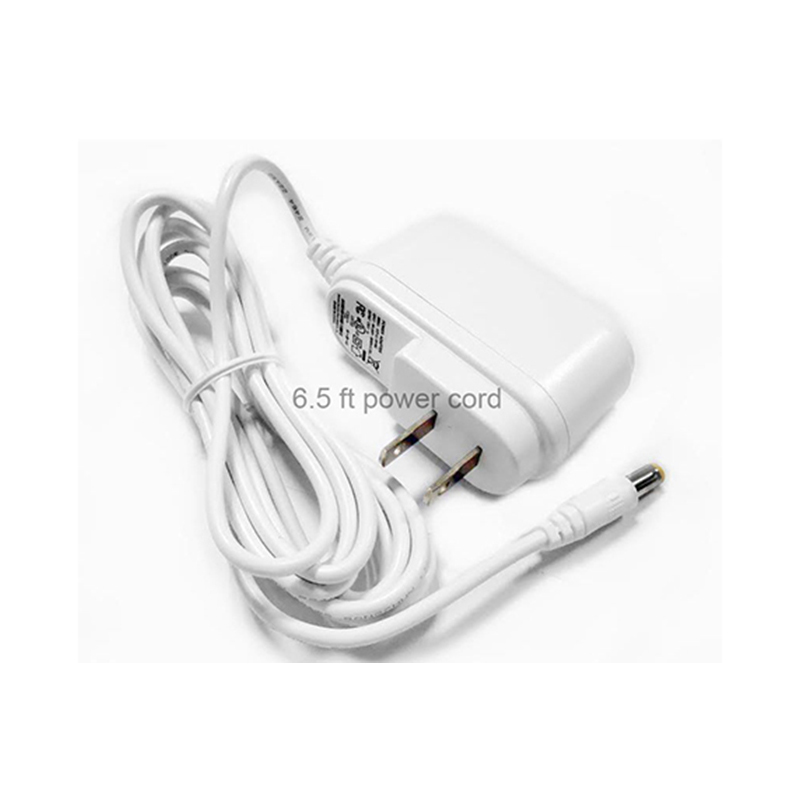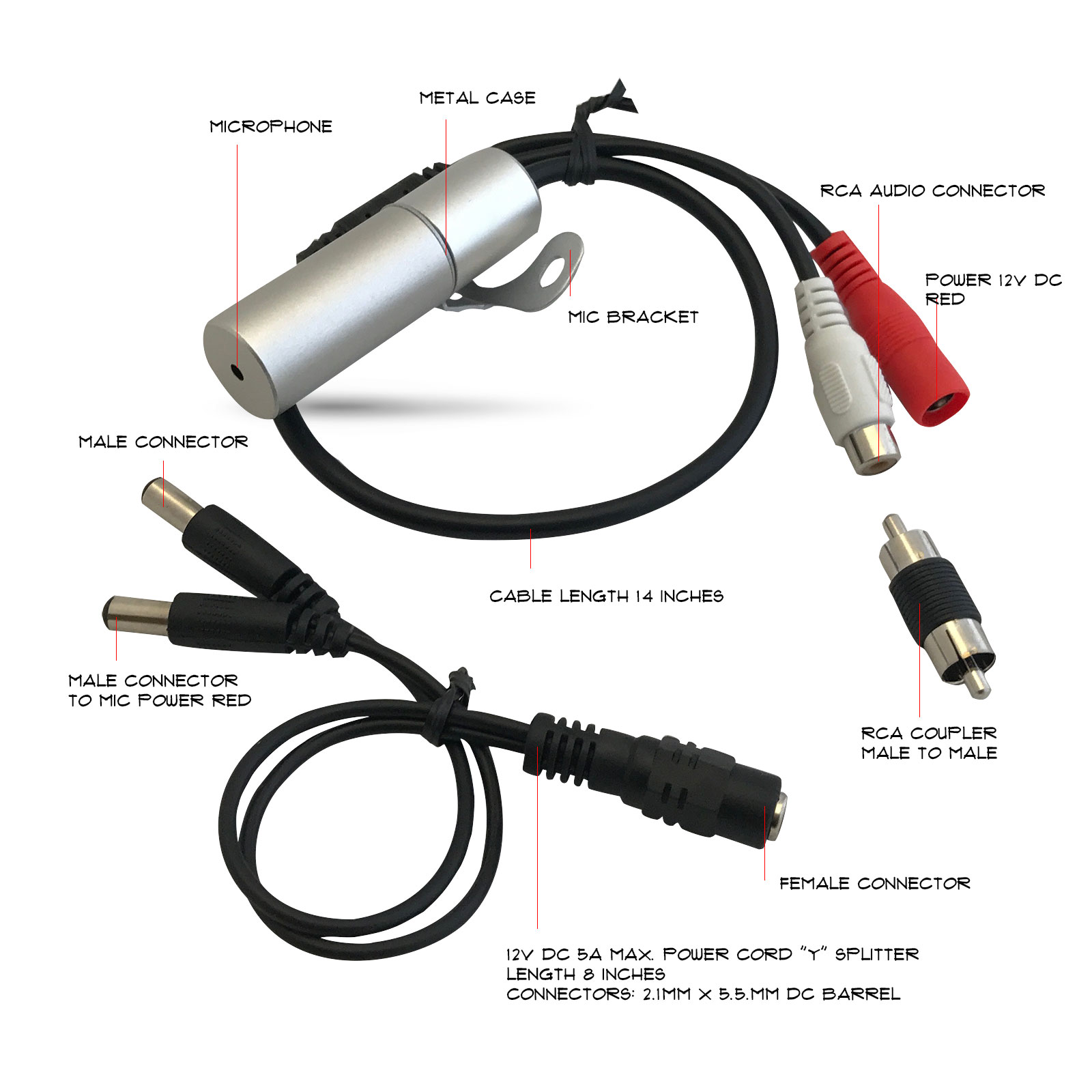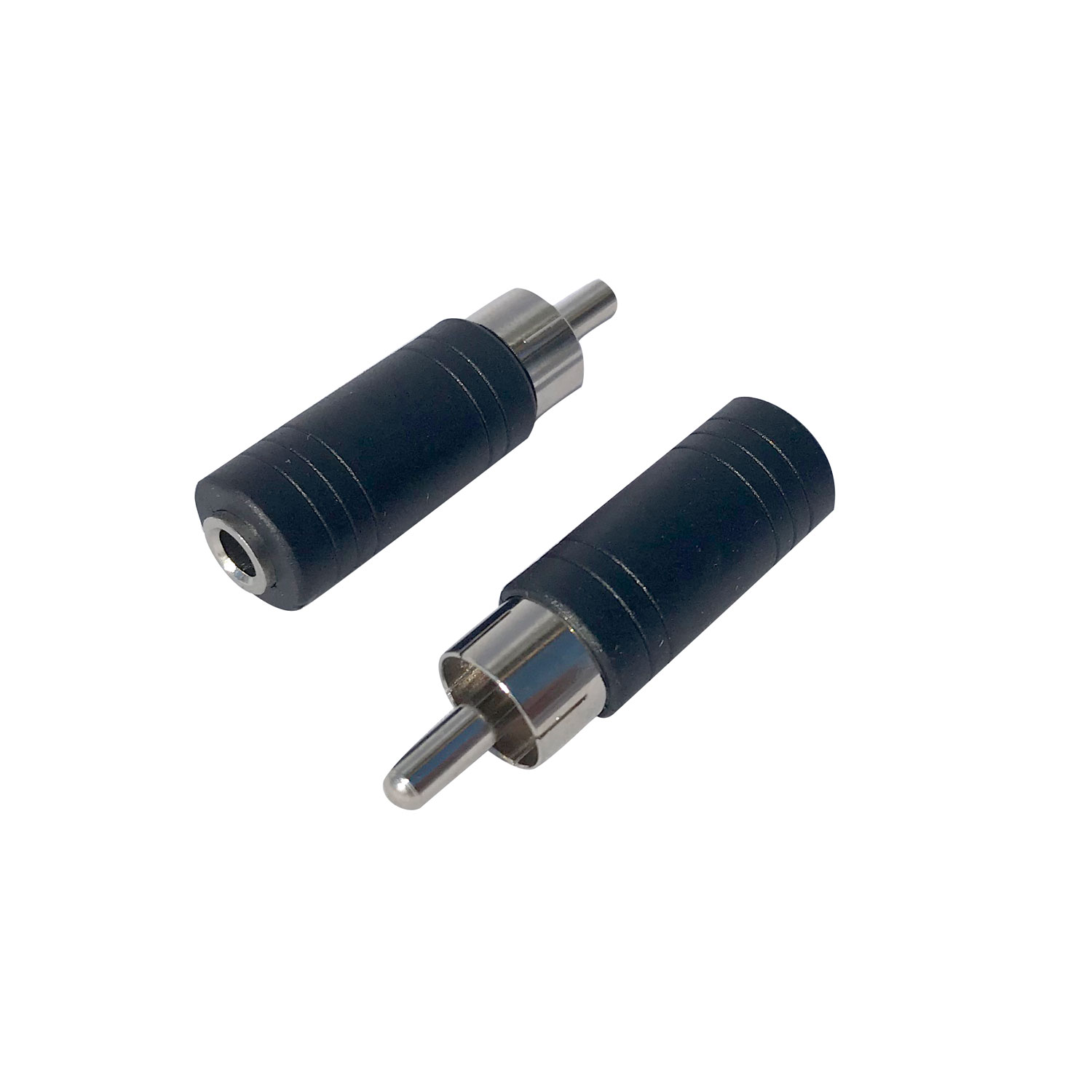 3) If the receiver is analog, you must need an amplifier box. Then you can hear the audio from a speaker. If the receiver is digital, you need an analog to digital converter. Usually, we use a computer or a camera. Then you can use a phone and computer to listen to the audio from the microphone.