How to view the NVR monitor screen remotely on the app:
Before you add the NVR screen on the app, you have to find the NVR QR code and NVR port number as well as the NVR username and password.
Steps to find this information:
1. On the local NVR screen, click on the right mouse button to pop up the properties window: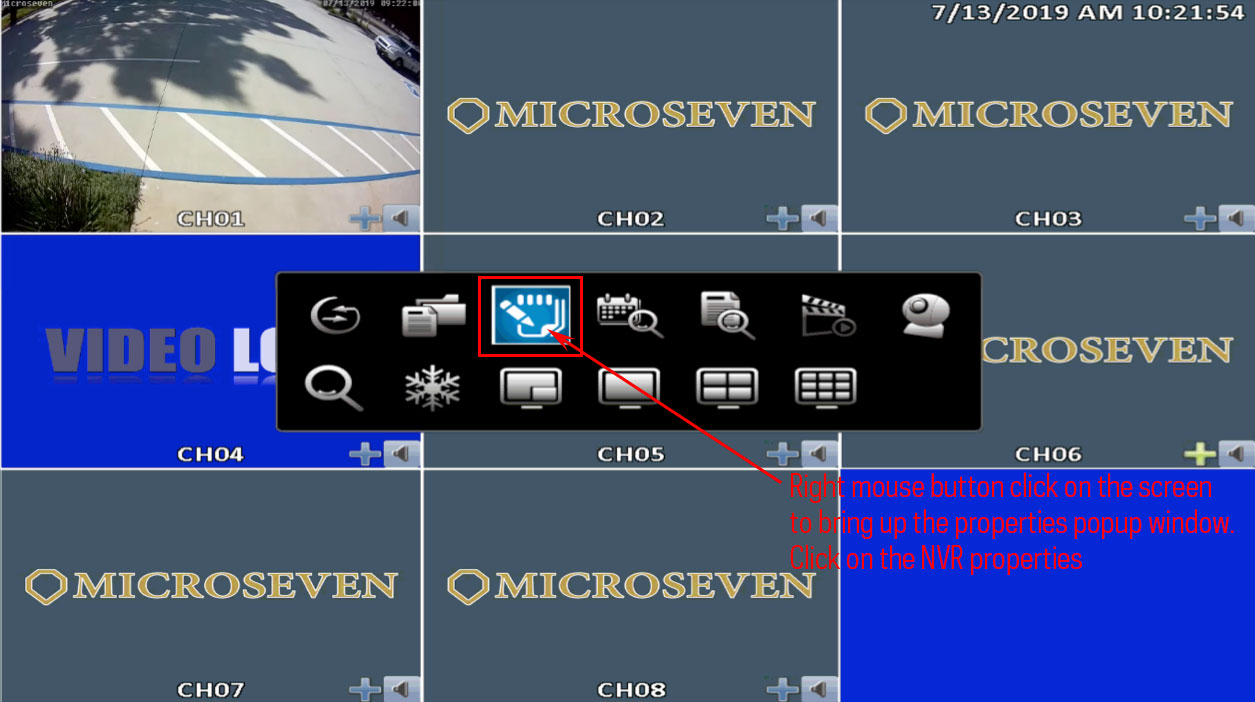 2. Click on 'System Information' to find the QR code, and get the app to scan the QR code: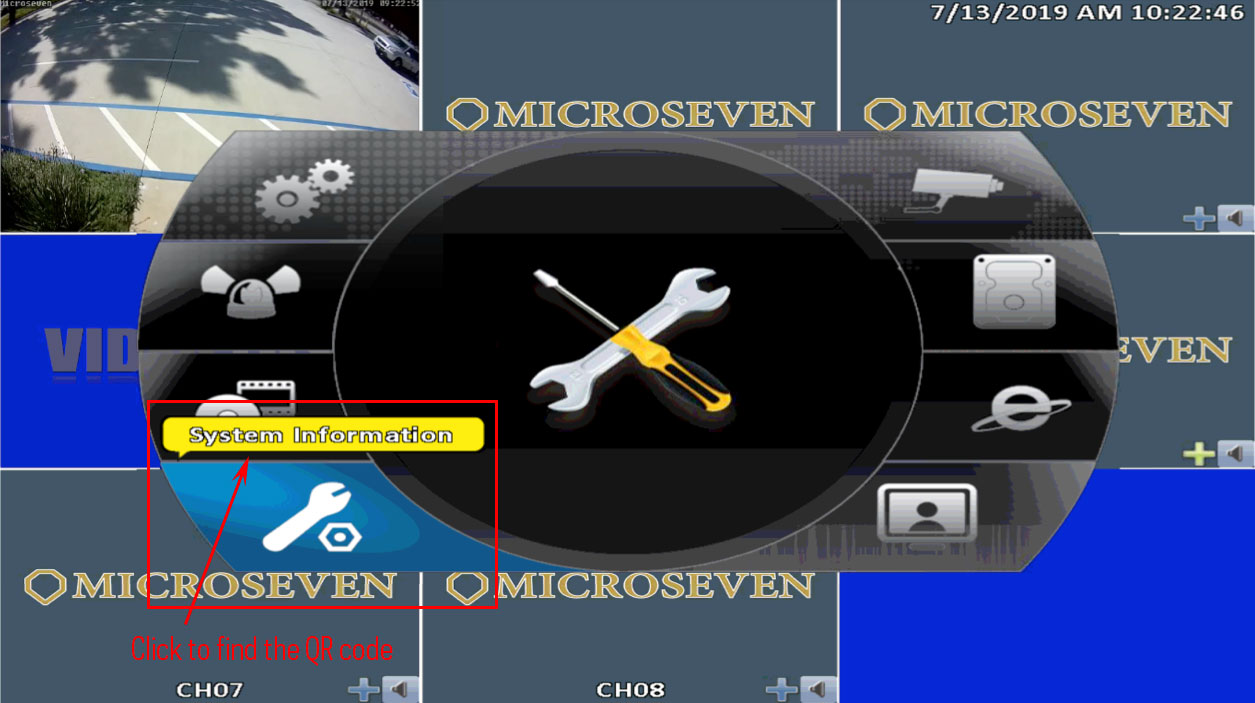 You will use the app to scan the QR code: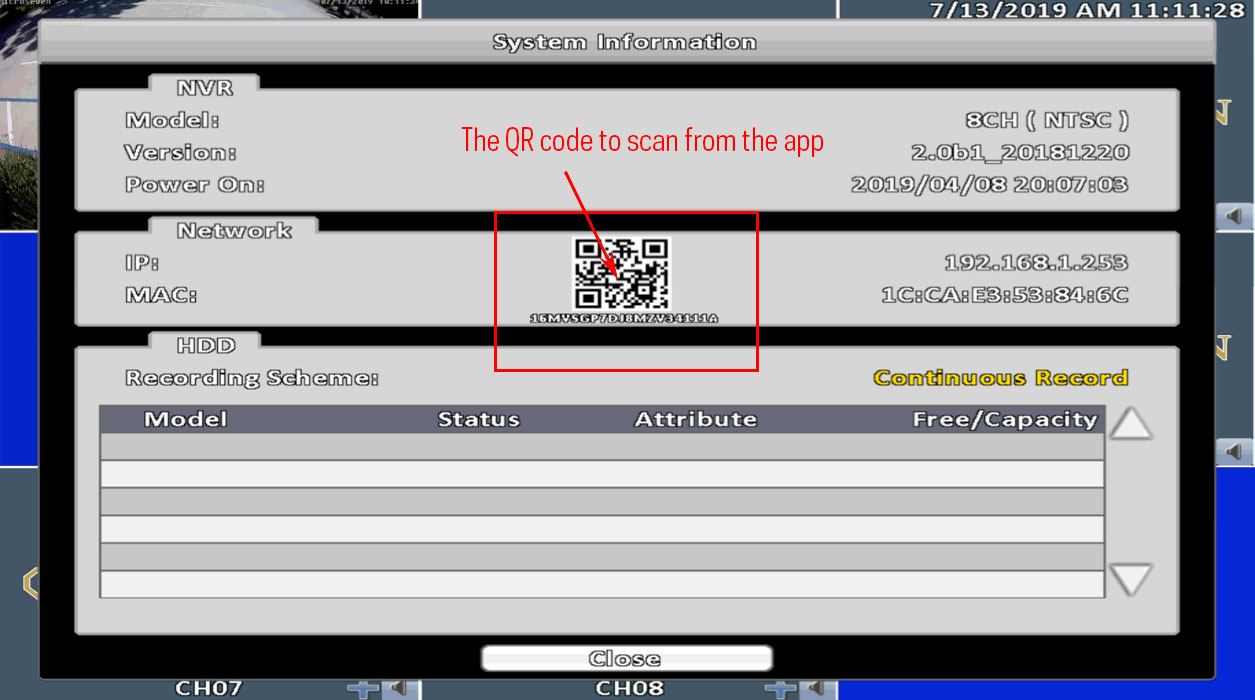 3. Find the NVR port, if you don't change it, it is 80 by the factory default. To find it, click on 'Network Setup':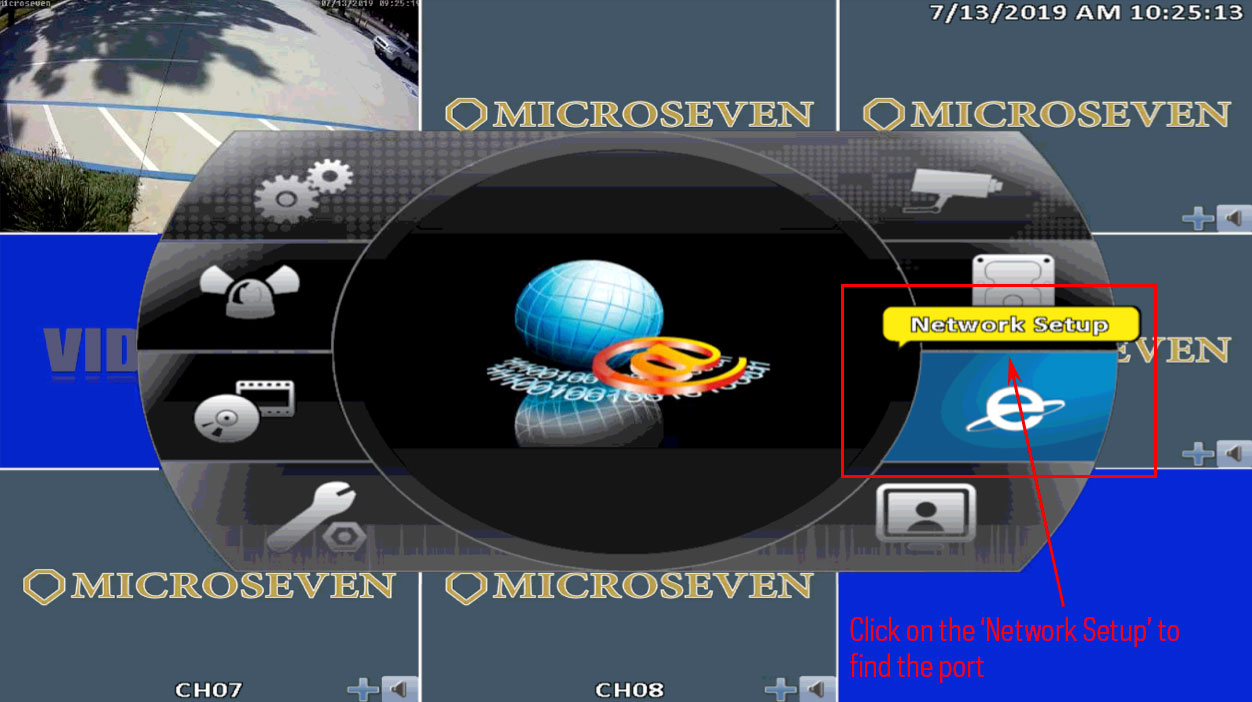 The 80 is the factory default port number: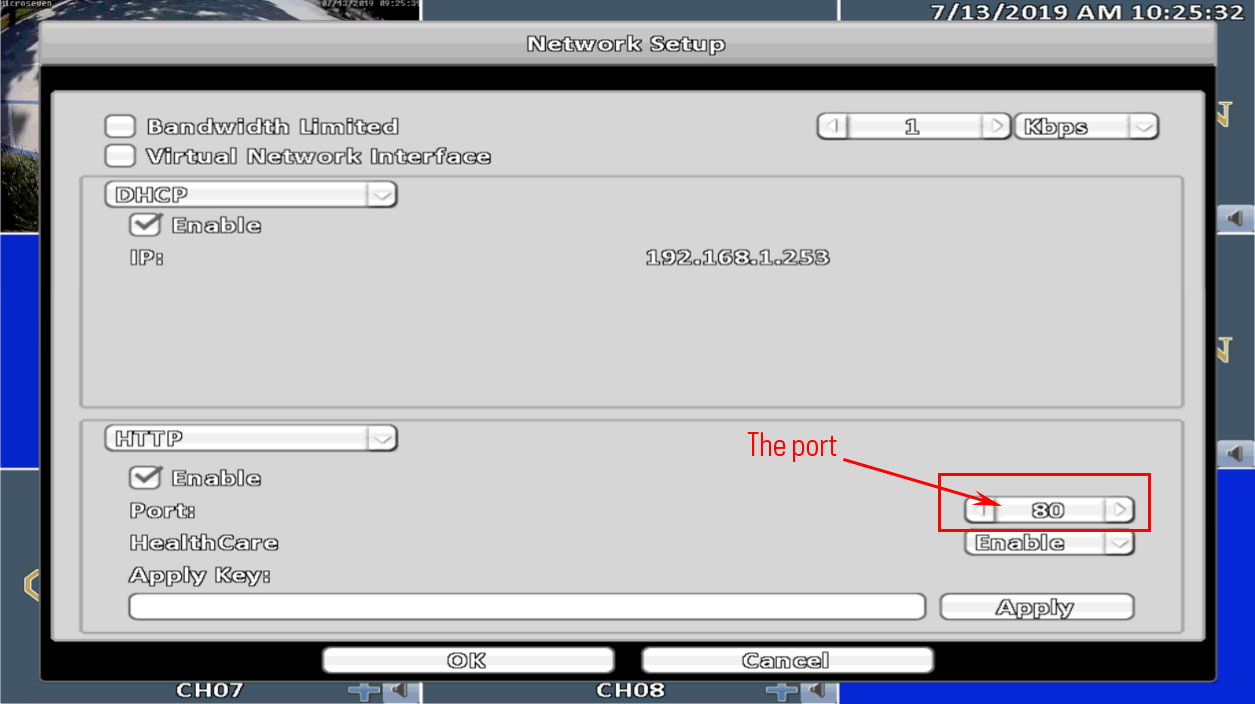 Now you are ready to add the NVR to the app and make it accessible remotely. You have to connect to the NVR via the router over the internet.
4. Download the "SoCatch' app from the app store, and install it on your device. Tap on the icon: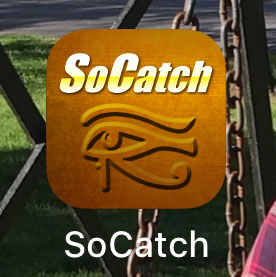 5. Open the app, and tap on '+' to add the NVR: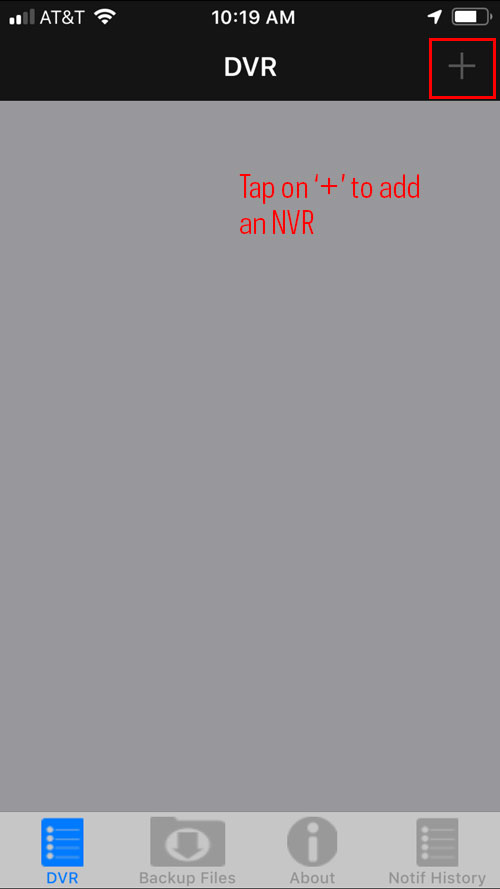 6. Scan the QR code on the local NVR monitor screen, tap on the light blue 'QR code scan' on the 'Host' field, and fill out all the information on the adding page: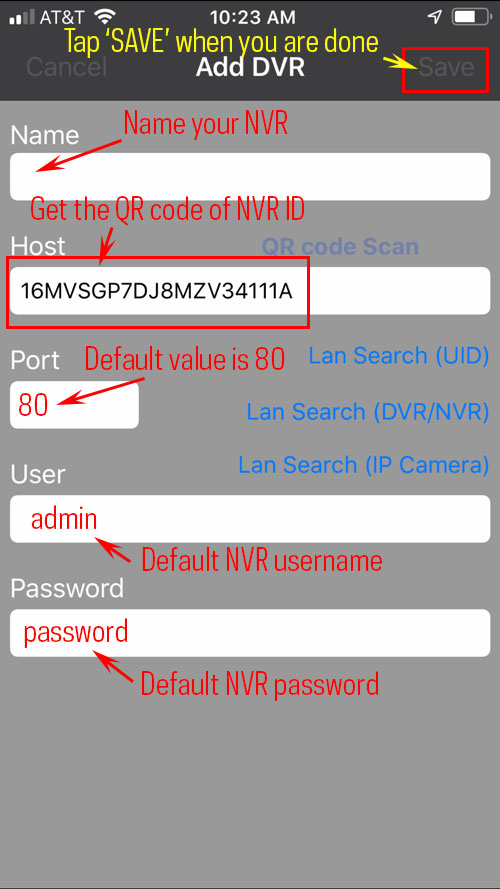 7. After you add the NVR to the app, then tap the NVR in the list: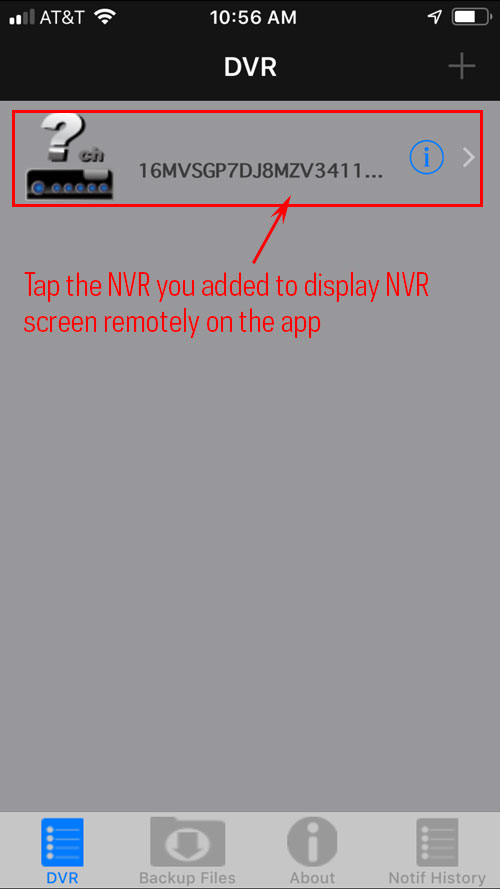 8. Now, the NVR is ready to access remotely via your device: