Archive for the 'rtsp' tag
Microseven RTSP port is 554 as default.
The following steps is shown to setup RTSP in your account at www.microseven.com. You can view camera(s) remotely using any brand name of Internet browsers. Microseven
Step1 Open microseven.com, login to your account.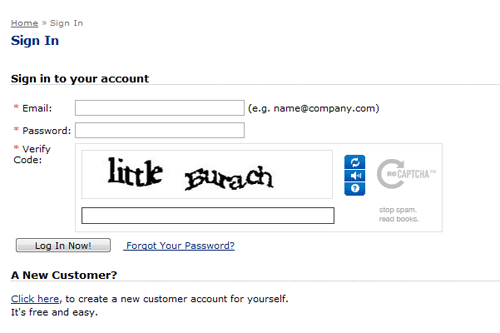 Step2 Go to My Account > Online Camera > Add new camera, add your M7 camera(s).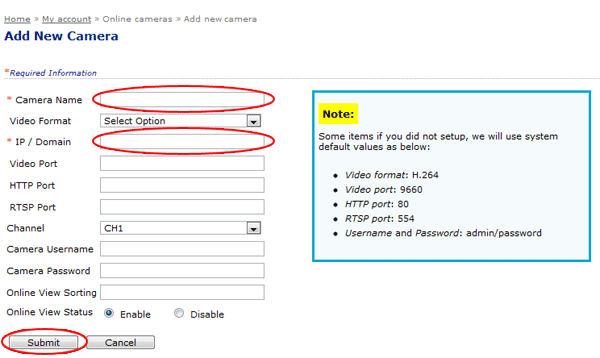 Step3 Set 'Camera Name' and 'IP/Domain'.
Step4 Click 'Submit' button, go to Camera Overview page, the new camera is listed.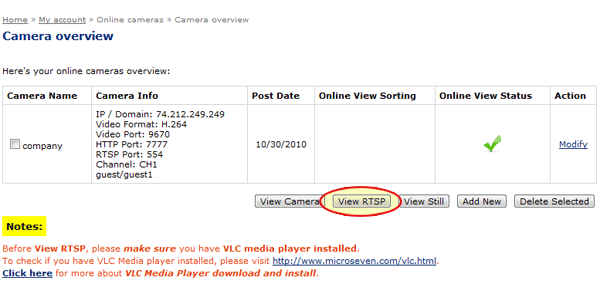 Step5 Click 'View RTSP' button, go to Camera RTSP View page.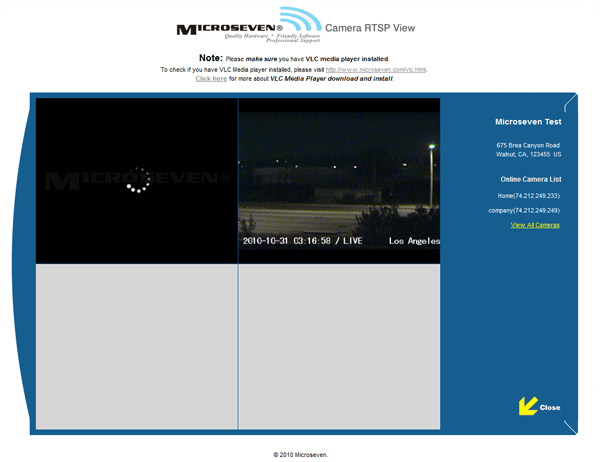 We need your feedback for the interface of our RTSP protocol app at www.microseven.com.